Dear friends and colleagues, 
It is with great pleasure, and on behalf of the team at the Department of Rheumatology and Clinical Immunology, that I welcome you to the International Symposium for Sjögren's Disease, 2024!  
Times are changing, within biomedical research. With the plethora of new tools at our fingertips, and the expertise needed to unravel the data it produces, good quality research has never been more of a team effort. Teams are now often cross-disciplinary and cross-cultural, with our ability to communicate quickly and efficiently online driving these huge group efforts. 
Whilst this productivity and high speed communication is undoubtedly what keeps day-to-day research going, we believe that what stimulates research in the future are real life interactions. That networking without pressure and the ability to talk casually and exchange out-of-box ideas, leads to research goals driven by genuine enthusiasm and passion.  
Our program for the ISSjD2024 is built on a foundation of young speakers and fresh faces, with ample time for all to mingle, and no segregation of those 'in charge' from those under their supervision and guidance. We're really looking forward to welcoming you to 'Amsterdam aan Zee', learning about all the new developments in Sjögren's Disease research, and showing you a little bit of Dutch culture.  
Proost! 
On behalf of the organising commitee,
Prof. Dr. Hendrika Bootsma
Chair, University Medical Center Groningen, The Netherlands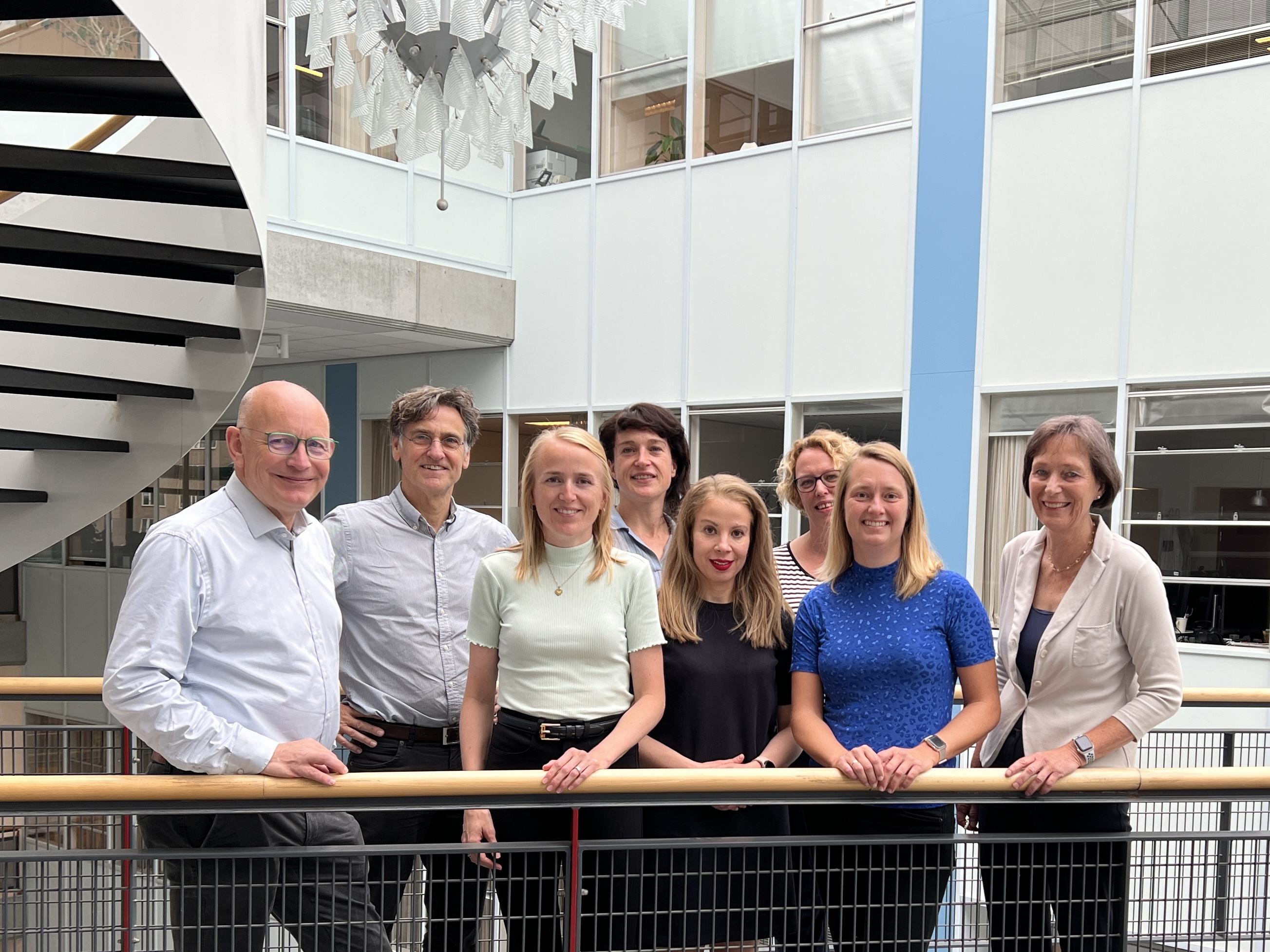 CLICK HERE TO REGISTER FOR
THE INTERNATIONAL SYMPOSIUM FOR SJÖGREN'S DISEASE
ISSjD 2024

Registration website for ISSjD 2024
ISSjD 2024info@16issjd.com
ISSjD 2024info@16issjd.comhttps://www.16issjd.com
2024-04-22
2024-04-25
OfflineEventAttendanceMode
EventScheduled
ISSjD 2024ISSjD 20240.00EUROnlineOnly2019-01-01T00:00:00Z
To be announced
To be announced